Media Pyramid: > La Rivista: BEVERAGE MACHINES INGLESE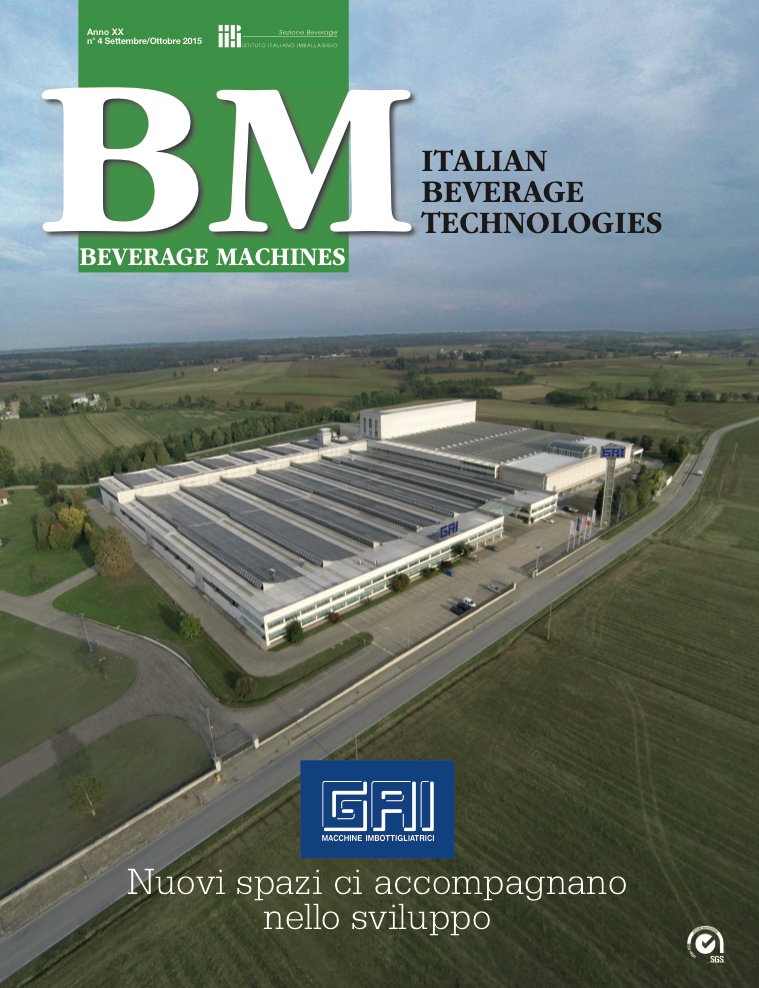 BROWSE LATEST ISSUE
The beverage production magazine for companies and professionals in the industry.
Product descriptions, best practices, trends and innovations. The magazine provides constant updates on the state of the beverage industry, focusing on production.
Bi-monthly, 5 issues per year. Circulation (paper and digital edition): 5000 copies.
ADVERTISING PRICING

€ 1.450,00
€ 900,00
€ 4.450,00
Full page
1/2 page
Cover page /p>
PRINT TECHNICAL DATA
Full page 230x300 mm
1/2 vertical page 115x300 mm
1/2 horizontal page 230x150 mm

* The advertising material requested: pdf file in four-colour and high- resolution (minimum 300 dpi).